Behind-The-Scenes
I'm an experienced behind-the-scenes and EPK shooter director. I've worked on some of the biggest productions of the last few years including Eric (Netflix), LOTR (Amazon), Gran Turismo (Sony), The Nun 2 (Warner Bros.) Ticket To Paradise (Universal), Bullet Train (Sony), The Union (Netflix), The Lonely Planet (Netflix), The Boys (Amazon), Spaceman (Netflix), Kraven The Hunter (Sony/Marvel), Disenchanted (Disney), Invasion (Apple TV), The Bad Guys (Universal), Citadel (Amazon), Stranger Things (Netflix), 1917 (Universal), Morbius (Sony), Mission: Impossible - Fallout (Paramount), Jurassic World II: Fallen Kingdom (Universal), The Mummy (Universal), Jack Reacher - Never Go Back (Paramount), American Made (Paramount).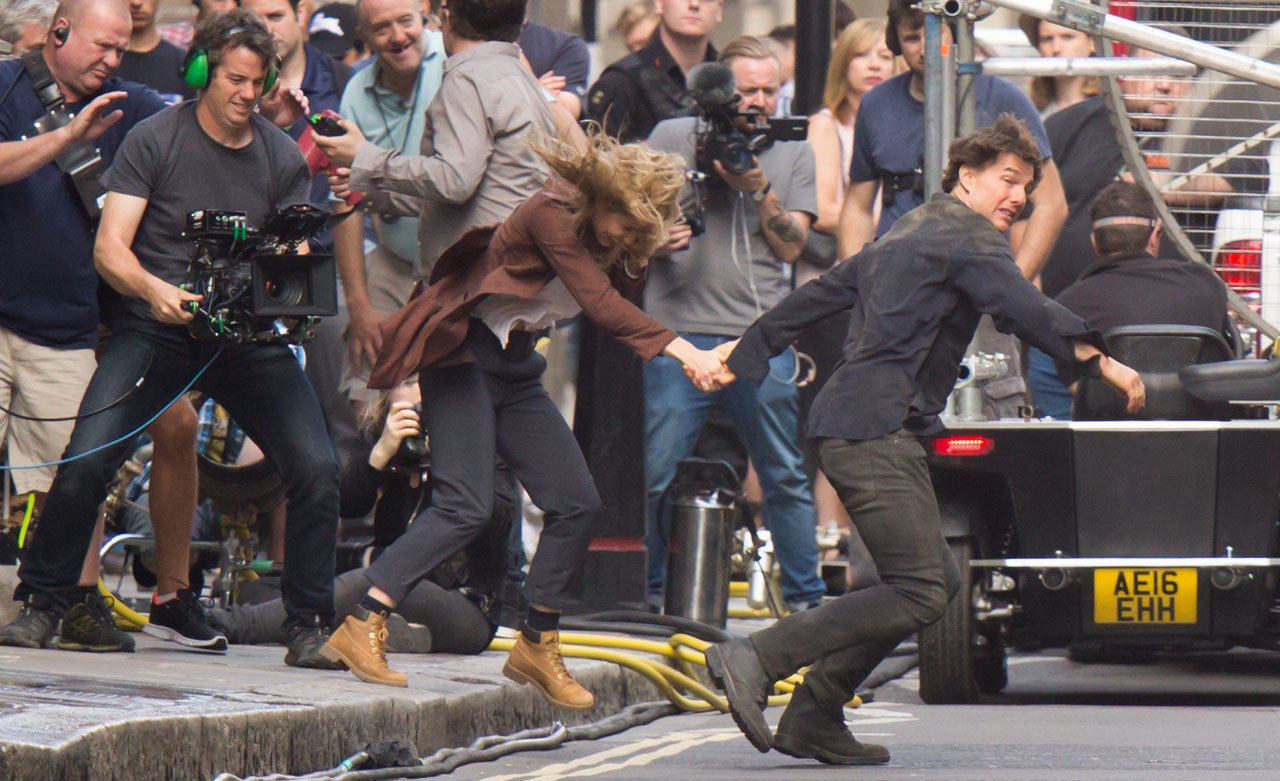 On location on The Mummy with Tom Cruise and Annabelle Wallis.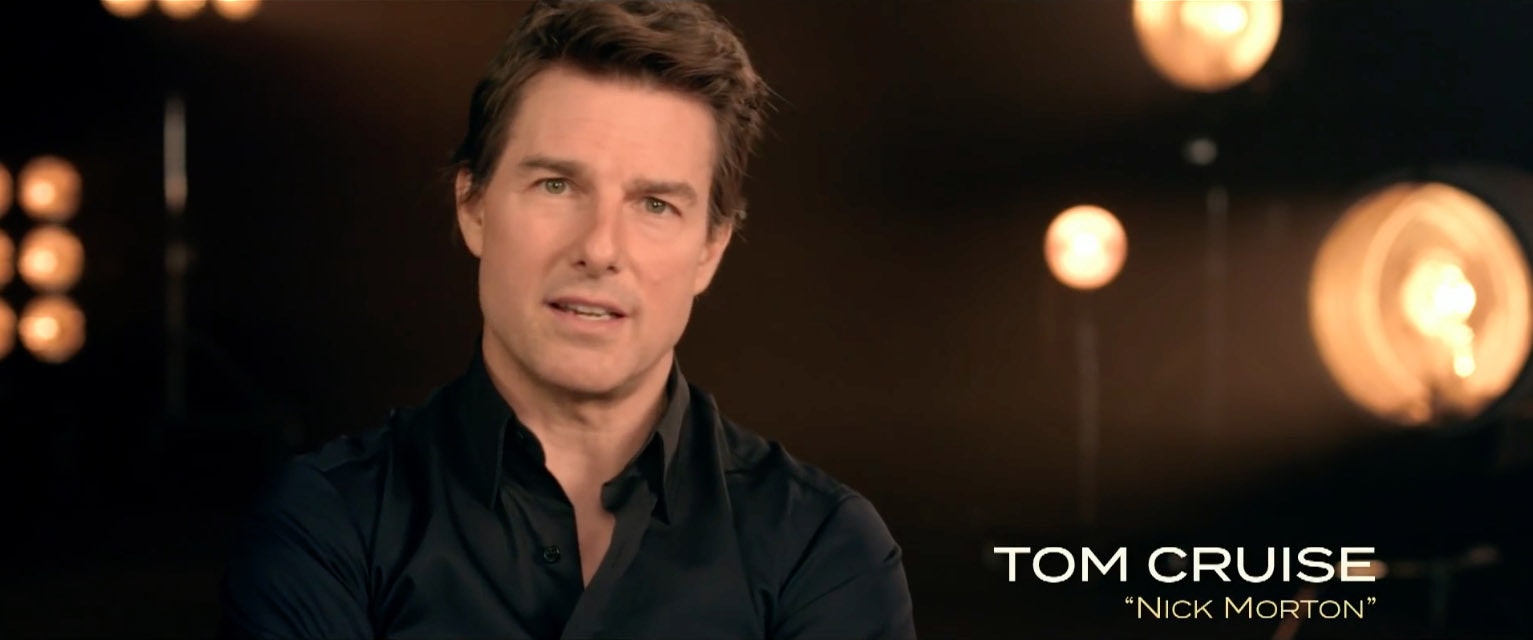 Screenshot from The Mummy EPK interview.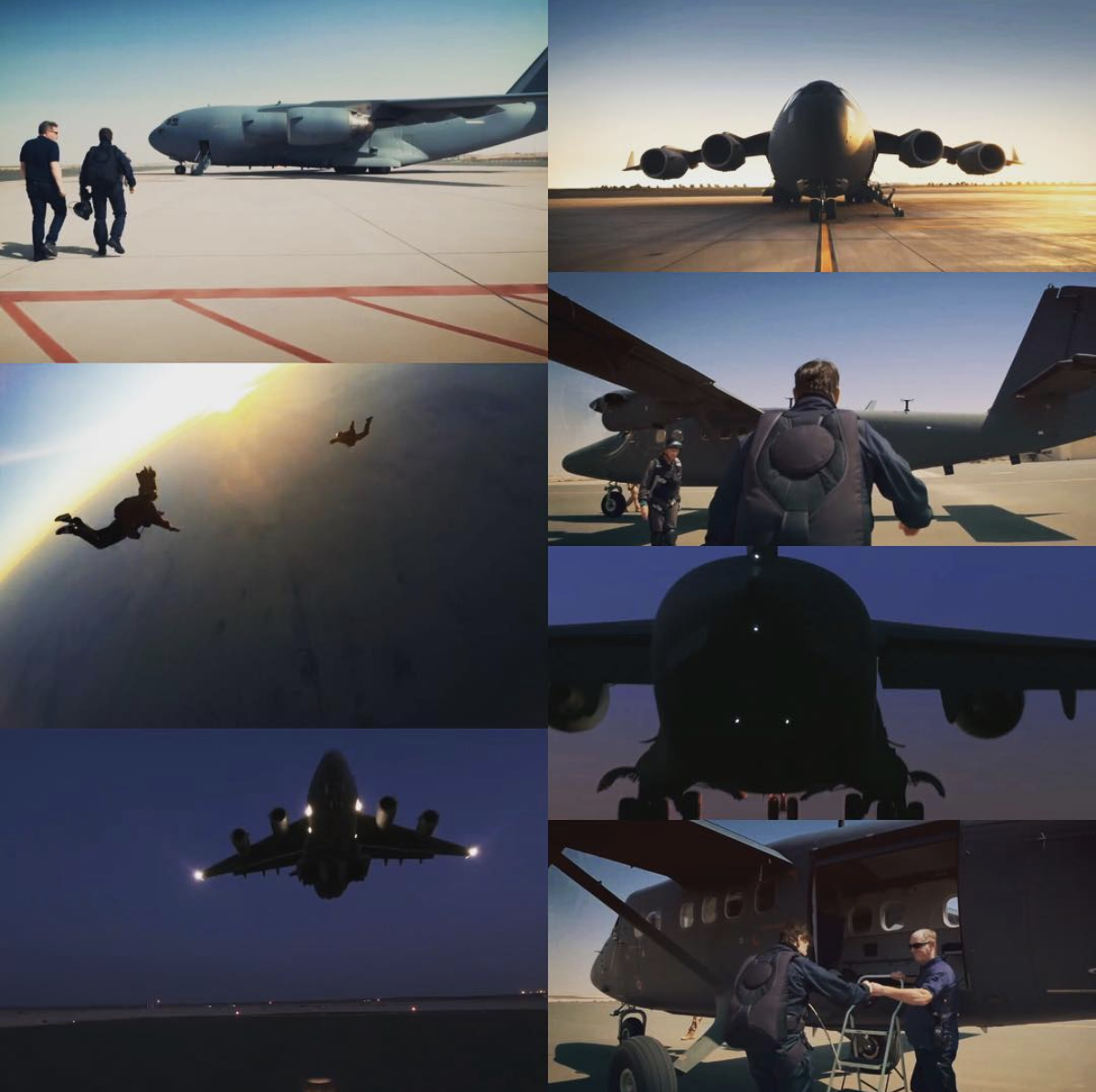 Screenshots from the Mission Impossible: Fallout EPK. Filmed on location in Abu Dhabi.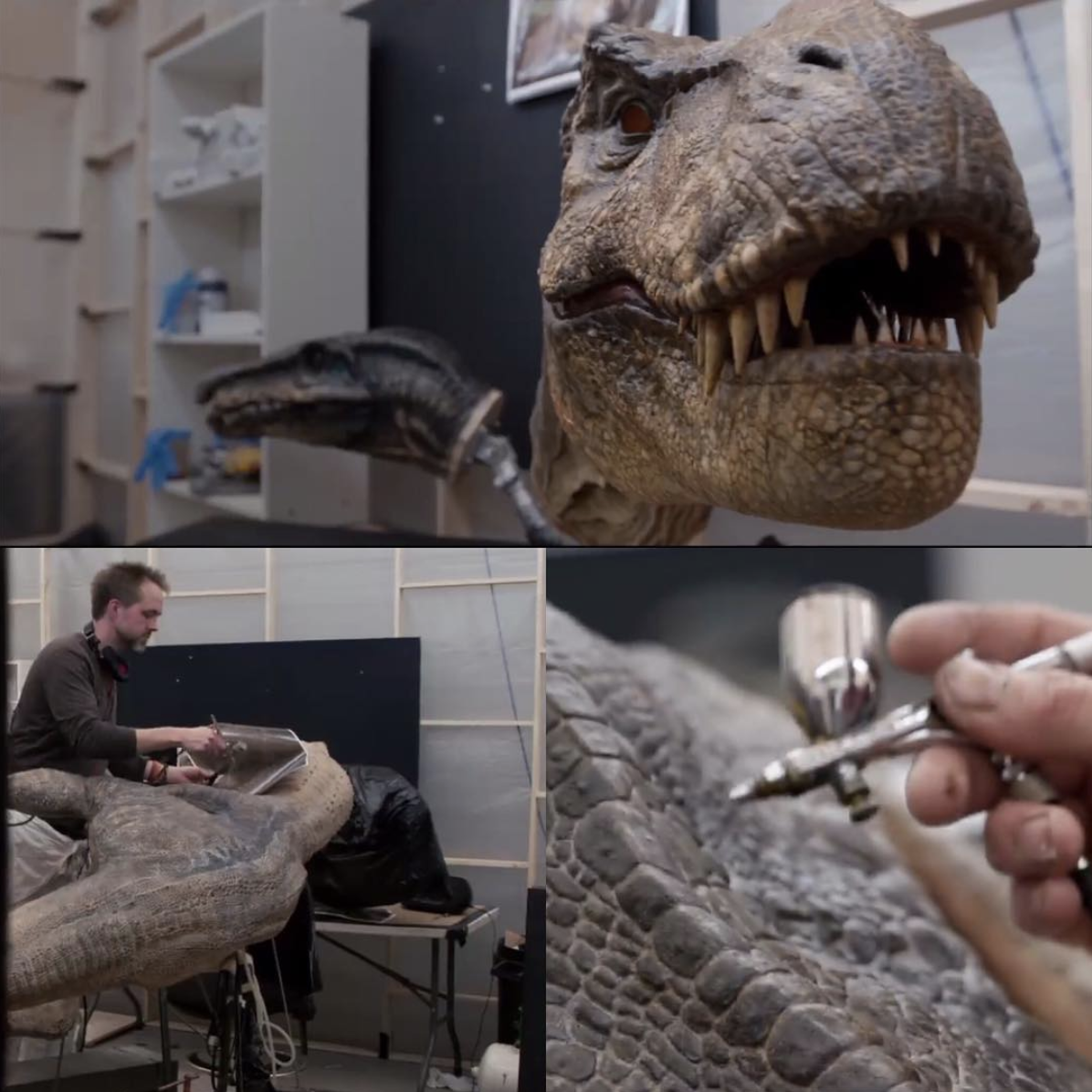 Screenshots from the Jurassic World: Fallen Kingdom EPK. Shot in the Creature Workshop at Pinewood Studios.