About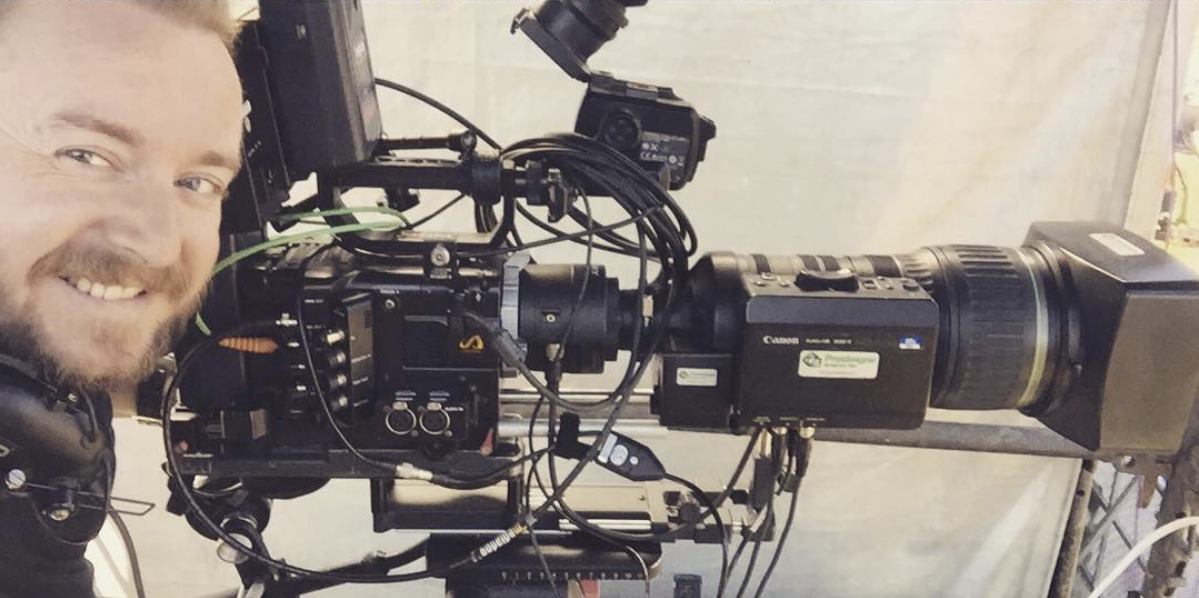 I'm a UK based freelance camera operator, dop and filmmaker.
I have 20 years professional industry experience in loads of genres, but my specialty lies in music and documentary. I started in the arts as a musician and slowly but surely moved over to film through making music videos. So for me, music is where my love for filmmaking started and it's been a constant throughout my personal and professional life.
Having said that, what appeals to me most about filmmaking as an art form is stories. It's all about the story. Whether the story is fictional or real life - drama or documentary - that's where my love for the art of filmmaking comes from. The power to connect with an audience, however big or small, is a constant source of inspiration and drives my passion for the craft of film.

I own my own kit and I'm a qualified drone owner/operator with CAA certification to fly commercially in the UK.
In 2019 I incorporated as Echoplex Films Ltd. and so I can help to scale productions up and down for a range of clients by supplying crew and equipment and taking care of the relevant paper work and insurances.
I'd love to hear about the story you want to tell. Whatever it is - documentary, promo, corporate or branded content. Get in touch, the coffee is on me.
Email: tom@tomwalshfilm.com